The Akbaraly Foundation presented the documentary "A Journey to One", dedicated to the importance of concrete and coordinated actions to promote environmental justice and the right to health, education, and a better quality of life for the women, men and children of Madagascar, during the "Mastermind" conference organized by the Better World Fund on May 22 in Cannes, on the occasion of the 76th edition of the Film Festival.
"We are honored to be able to present, in this prestigious setting, the work of the Foundation, which contributes every day to the concrete development and growth of the most vulnerable communities, in order to have a positive impact on our country, Madagascar, and on our entire planet", comments Cinzia Catalfamo Akbaraly, founder and President of the Akbaraly Foundation.
"Sharing our projects with the whole world and with the illustrious guests who attended the event – organized by Manuel Collas de la Roche, President and founder of Better World Fund – is essential for us in order to raise public awareness on the issues that they are close to our hearts, and which form the core of our mission. Indeed, education, healthcare, and environmental justice represent the key to a better future, a result that we can only achieve if we join forces for a common goal", continues Cinzia Catalfamo Akbaraly.
Alongside the "Mastermind", the Better World Fund organized an exclusive Gala evening on May 21 in the presence of internationally renowned guests, VIPs, philanthropists, and personalities from the world of art and cinema who were called to contribute, by participating in an auction, to raise funds dedicated to the development of the Akbaraly Foundation's projects and, especially, to opening of a new foster home for former street children in southern Madagascar.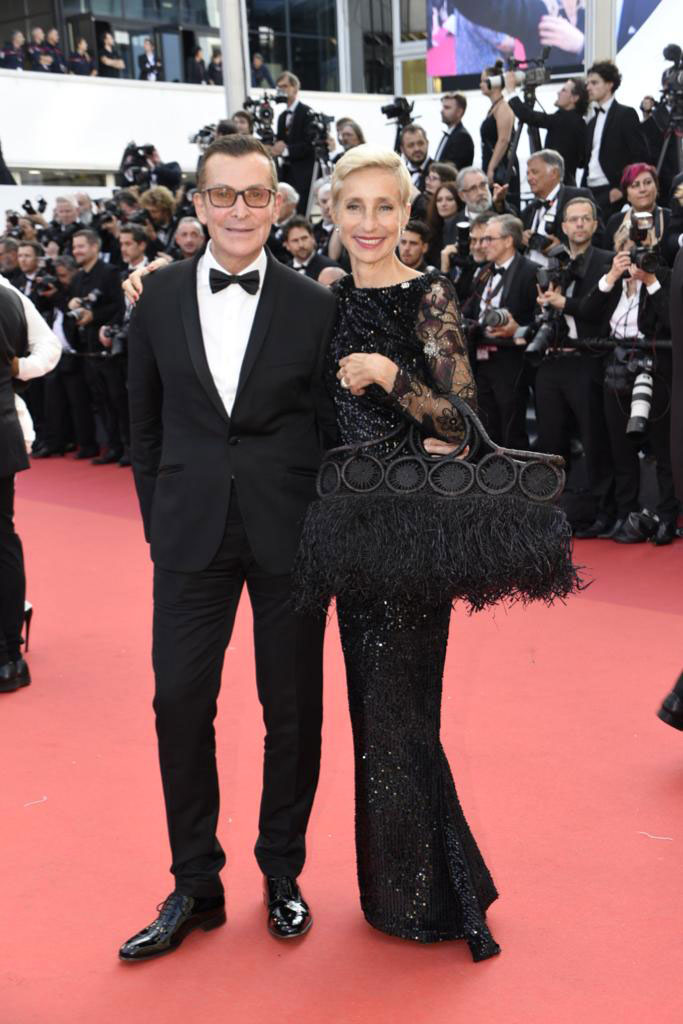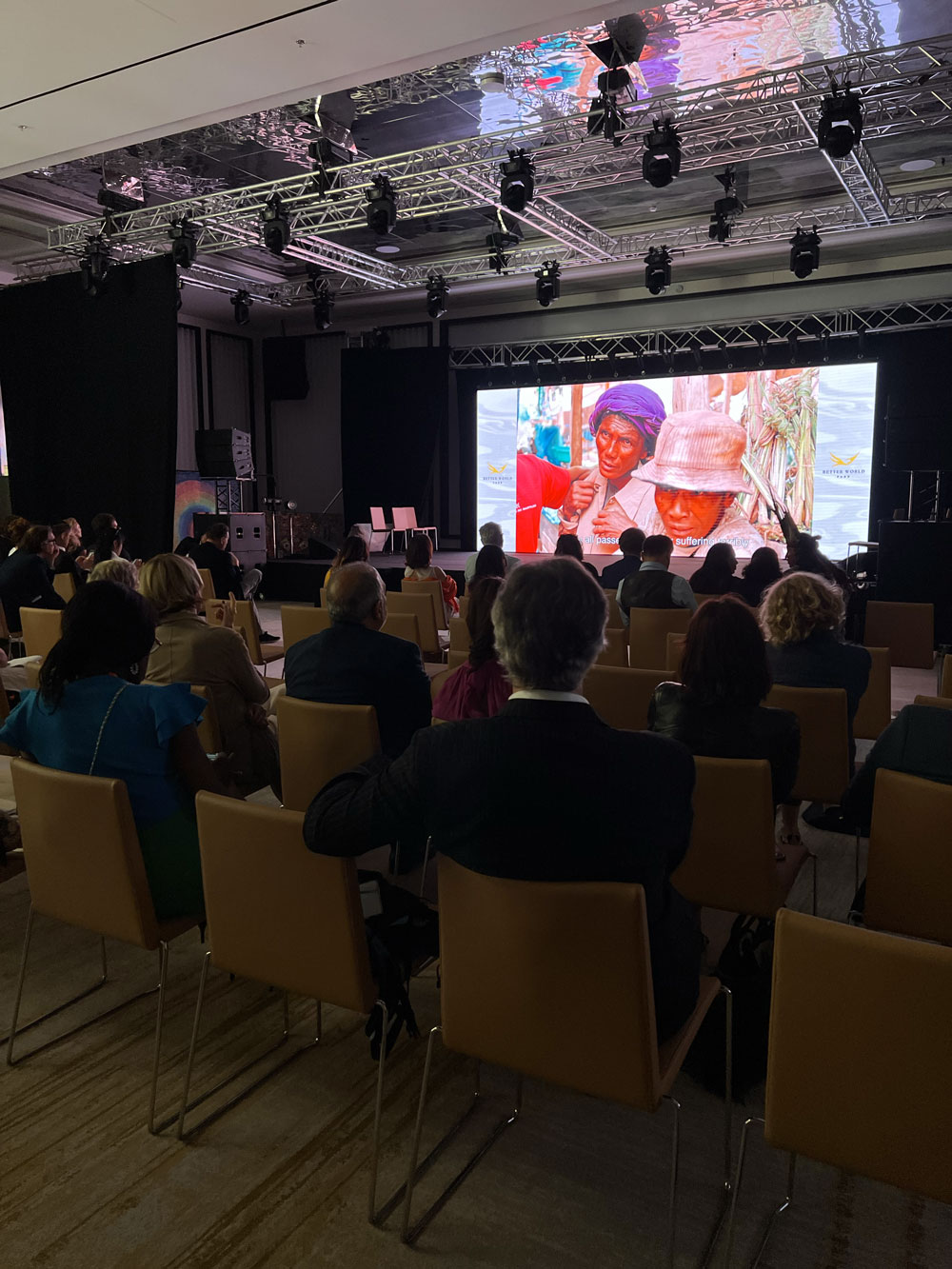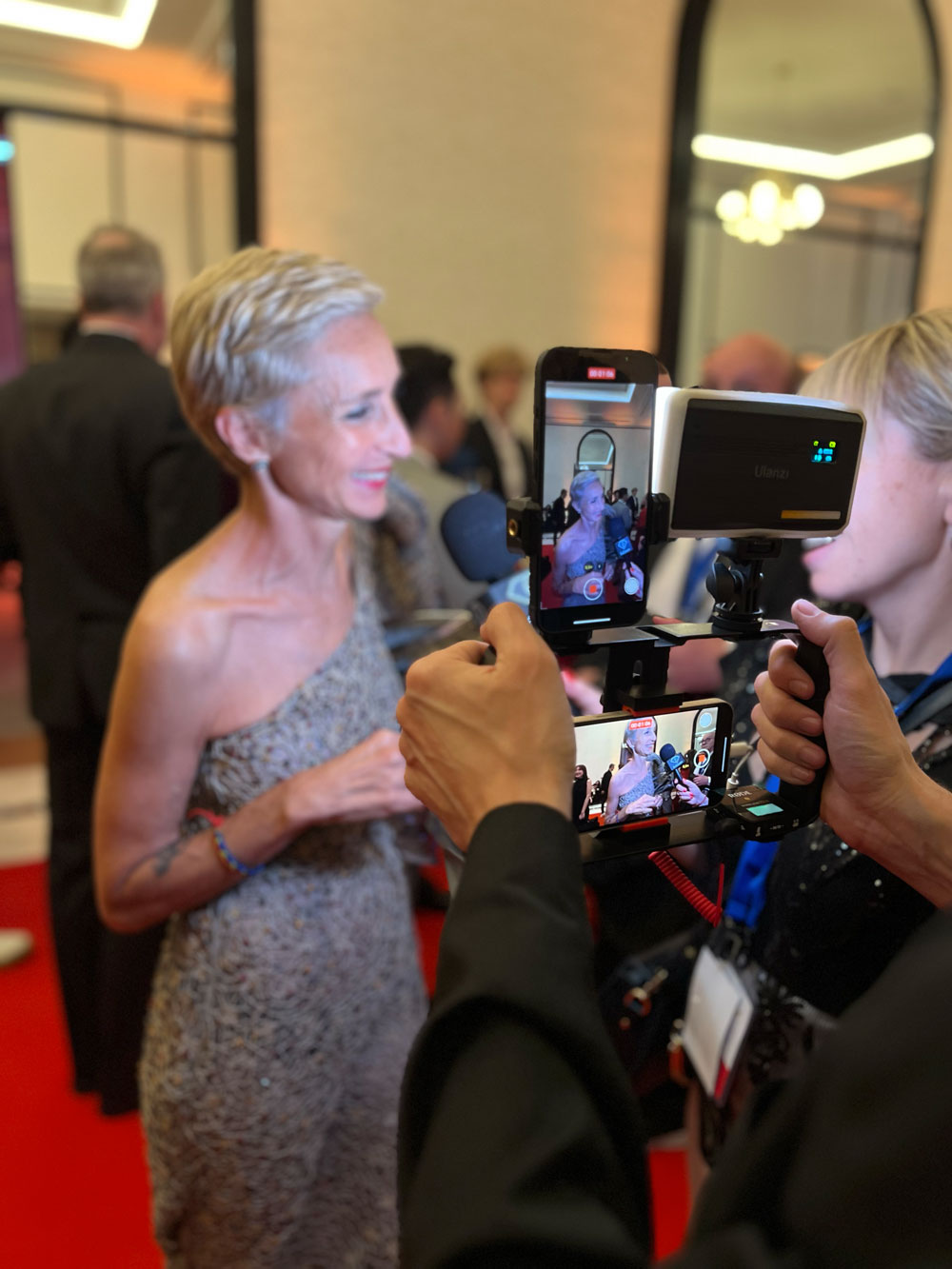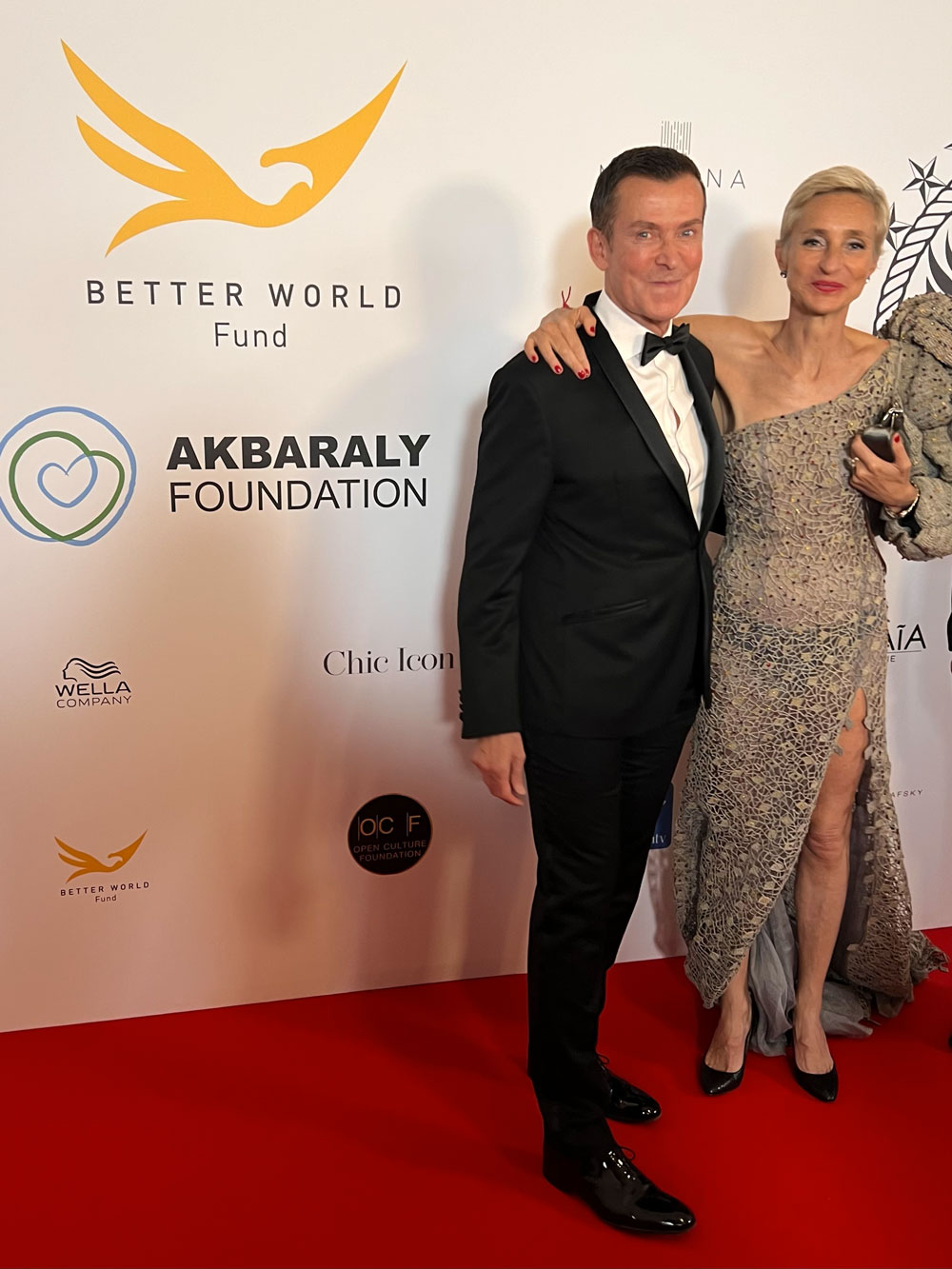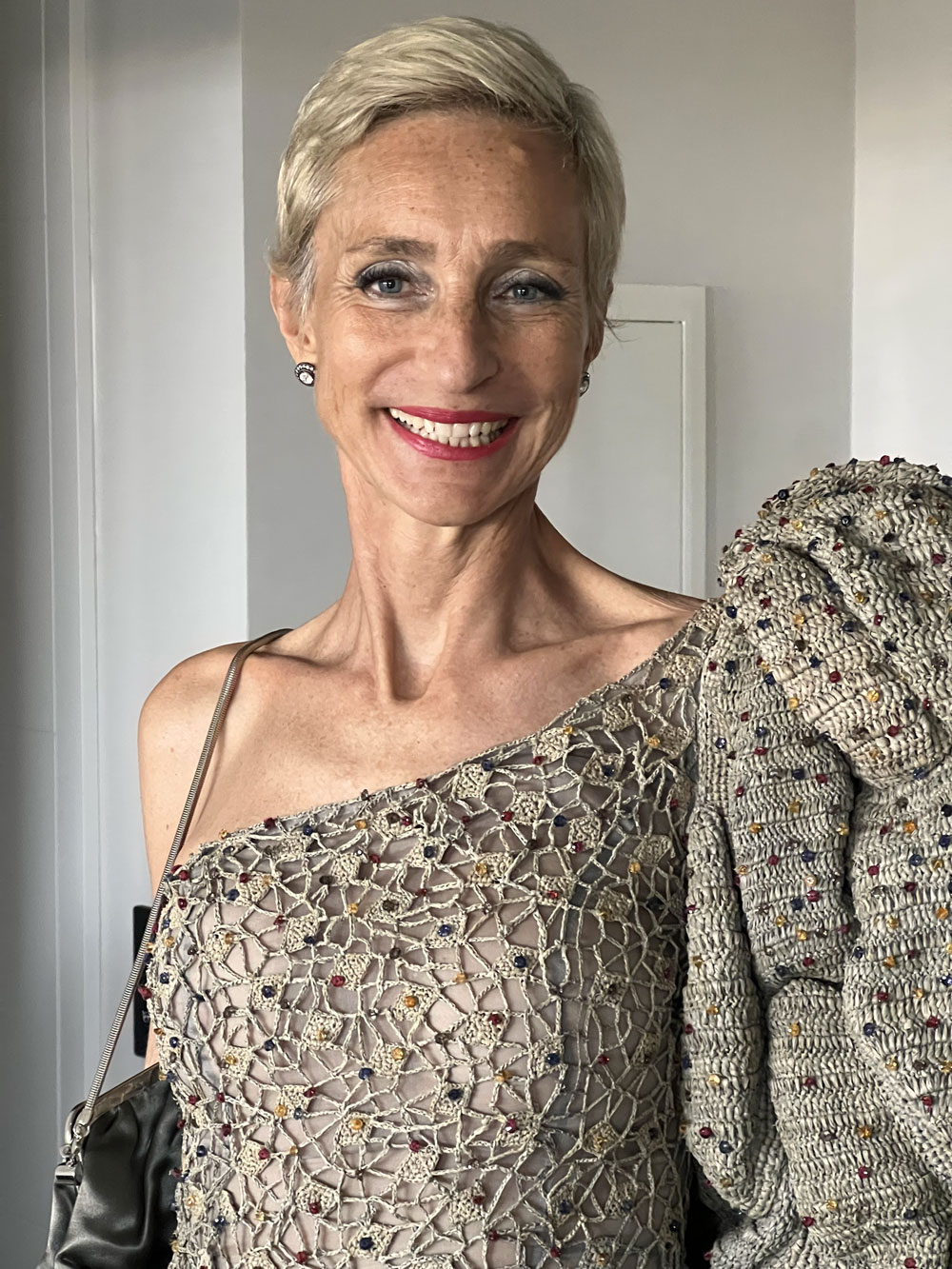 The Akbaraly Foundation
The Akbaraly Foundation develops sustainable and integrated pilot projects to promote the right to health, education, and a better quality of life for women and children in Madagascar, Rwanda, India and Italy.
Founded in 2009 by Cinzia Catalfamo Akbaraly with the aim of supporting the most vulnerable populations of her home country, Madagascar, the Foundation has developed and implemented numerous innovative projects, becoming a true role model for humanitarian aid in sub-Saharan Africa and actively contributing to the Sustainable Development Goals included in the United Nations' 2030 Agenda.
The Better World Fund
Since 2016, the Better World Fund, an international non-profit organization based in Paris, has been developing concrete actions and prestigious international and cultural events involving the world of cinema to raise awareness and raise funds for humanitarian projects.
This year, on the occasion of the 76th Cannes International Film Festival, the Better World Fund organized two days full of events under the motto "The evolution of humanity, from 'I' to 'We'", which took place at the prestigious Hotel Carlton and which were streamed worldwide through the HERFLIX platform.